You can reach the staff of the Kansas Voice Center either by phone or e-mail.
Voice Center Office Location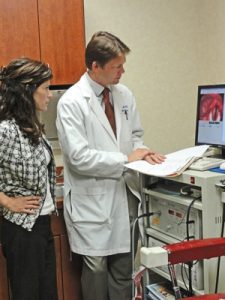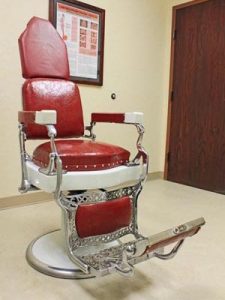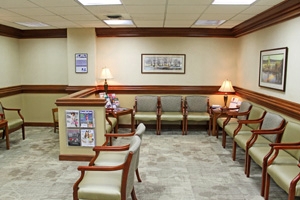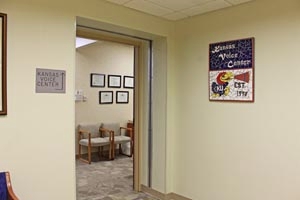 M–F, 8:00 a.m.– 5:00 p.m.
1112 West 6th Street, Suite 216
Lawrence, KS, 66044
(785) 841-1107
Fax (785) 841-1173
*Due to HIPAA Privacy laws we are unable to answer any questions related to your medical care via email. If you have a question regarding your care please call us at 785-841-1107 and we can assist you. If it is an emergency please call 911.